Ann is an artist who uses traditional and modern materials to create vibrant, contemporary paintings and hand-finished, limited edition, fine art prints. Her style of painting ranges from realistic to semi-abstract and seeks to capture the emotions that resonate with given times and places. In addition to her art, Ann's work now includes a stylish, design-led, brand of greetings cards and stationery. The items are produced using materials and images that seek to deliver in terms of colour, quality and sustainability.
Artist's statement
Drawn to the extraordinary in the everyday, I am inspired by the possibilities of creating a painting that takes the viewer beyond a representational image and into an interpretation of it using abstraction of shapes and shading.
Through my painting I am looking to capture a unique mood and sense of a place, be it in landscape or still life, and by looking beyond the obvious to portray the uniqueness of a subject by moving from direct observation to imagination.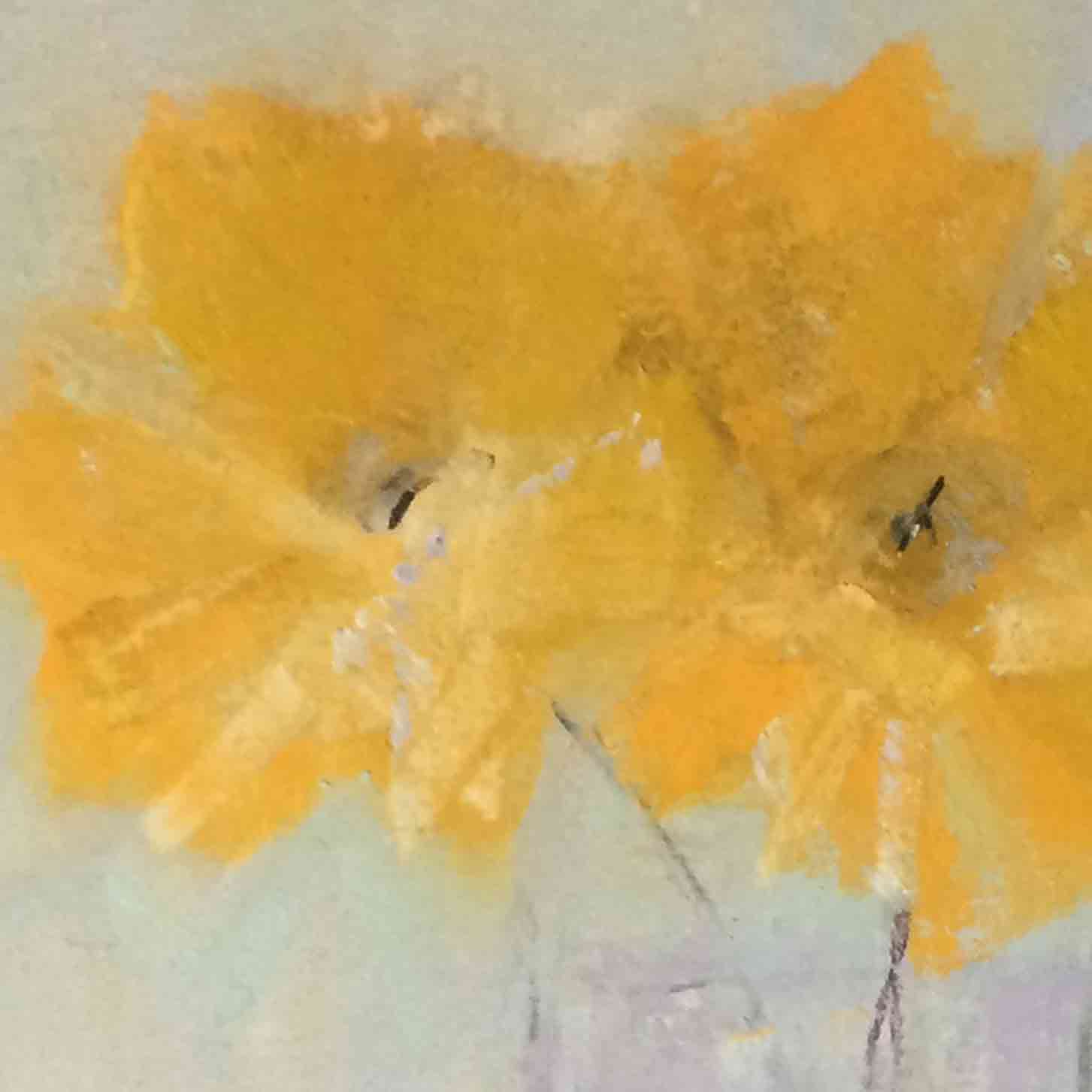 28 May to 05 June 2022. I will be taking part in Open Studios Cornwall this year and hope to see you then at Studio 105, Krowji.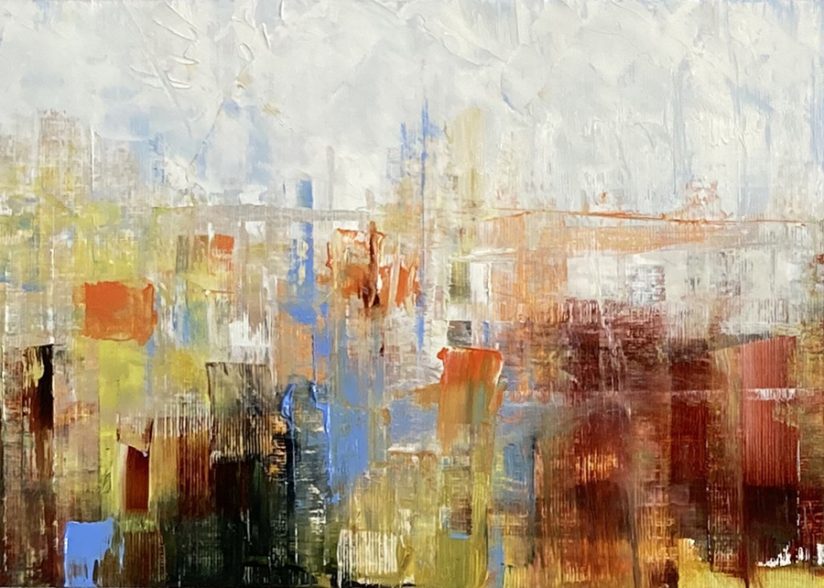 "Great thins are done by a series of small things brought together." Vincent van Gogh. For me making marks is starting to paint without thinking.
Read More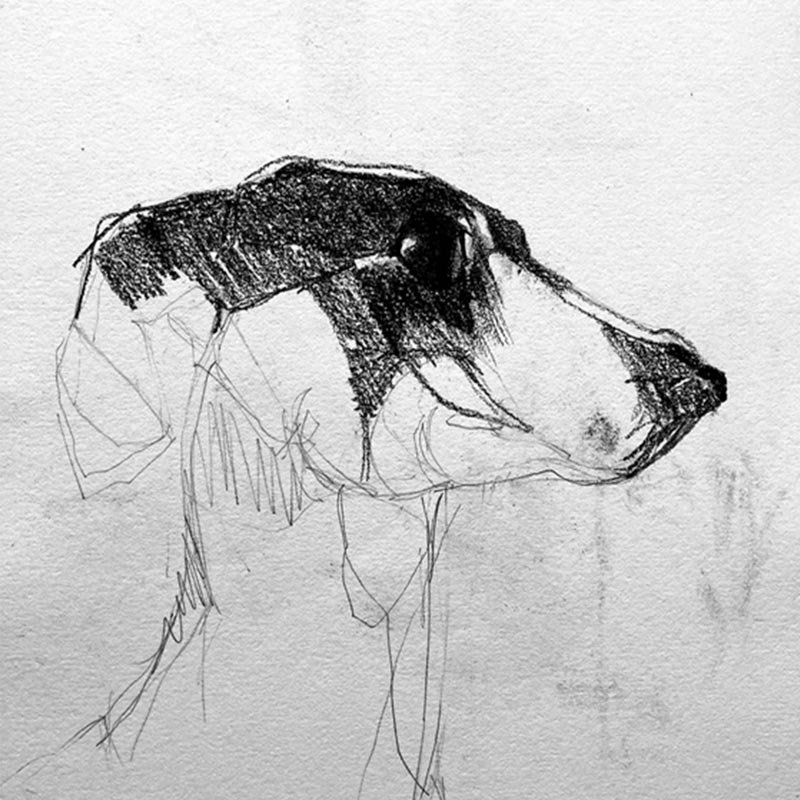 The seasons have crept up on us (again) here in Britain. We are enjoying something of an "Indian Summer" while the rich colours of Autumn start to appear.
Read More